Attendance 14 most beautiful book stores London
"For my part, I travel not to go anywhere, but to go. I travel for travel's sake. The great affair is to move." – Robert Louis Stevenson
Image Credit : wikiHow.com
According to statistics from the website The Bookseller, the UK, the number of private bookstore in fogging are declining significantly in recent times . Here are 14 most beautiful bookstore in London and works to this day.
1. Daunt Books, Marylebone High St. 83-84 London, W1U 4QW
Daunt Books is one of the leading bookstores in London specializes in travel books and literature. The bookstore also has many branches in London.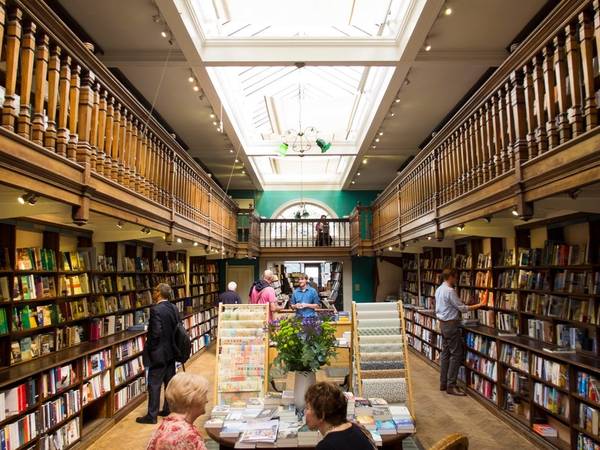 2. Lutyens & Rubinstein 2, 21 Kensington Park Rd, London, W11 2EU
Lutyens & Rubinstein bookstore was founded in 2009 by a British publishing partners. Lutyens & Rubinstein specializes in the line of literary fiction and all sorts of excellent writers and dramatic tone.
3. Review Bookshop London, 14 Bury Place, London, WC1A 2JL
Bookstore with over 20,000 titles were established in 2003 by the London Review of Books magazine, a bimonthly newspaper specializing in literary criticism in English. Besides books, you can enjoy delicious cakes in the shop!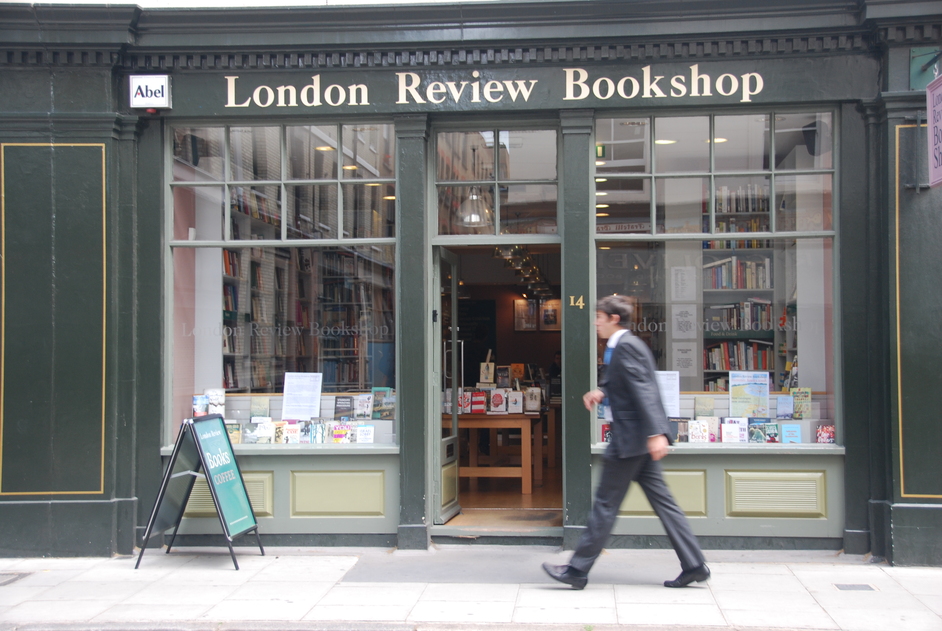 4. Foyles, Charing Cross Road 107, London, WC2H 0DT
Foyles is dubbed "the most famous London bookshop,"two brothers, Foyles was founded in 1903, specializing in the business … the old textbooks. You can see more about the history of bookstores here.
5. Goldsboro Books, 23-25 Cecil Ct, London WC2N 4EZ
Located in the downtown area west of London, Goldsboro specializes in the publication of the first book with the author's signature.
6. Koenig Books, 80 Charing Cross Rd, London WC2H 0BB
Although located in London, England, but this is free bookstore owner is German. From Koenig (König in German) means the king. This book focuses on performance art, architecture and photography. 7. Forbidden Planet, 179 Shaftesbury Avenue, London
This is the world famous bookshops and is heaven for those who love the genre of science fiction, fiction, comic religion, theology …
8. Claire de Rouen Books 8, 125 Charing Cross Rd, London, WC2H 0EW
Located on the top floor of the William Hill Binding, Claire de Rouen is the only bookshop in London specializing in photography and fashion.
9. Persephone Books, Lamb's Conduit St 59 , London , WC1N 3nb
Both a bookstore and as a publisher, in Persephone books are literary works of women writers in the mid- twentieth century.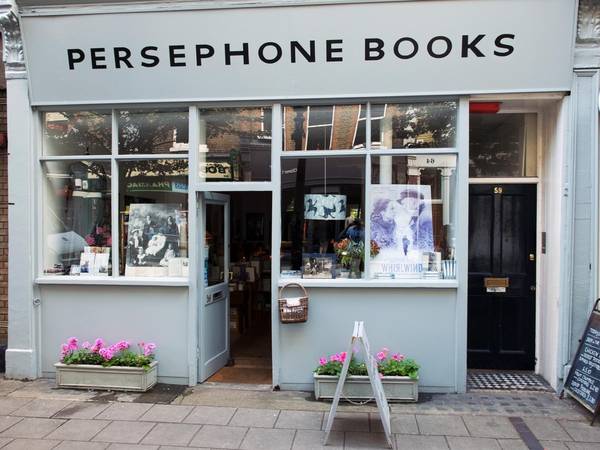 10. Big Green Bookshop, Unit 1, Brampton Park Rd, London N22 6BG
A special feature of the bookstore is located in North London this space is friendly, pleasant and full of greenery. 11. Arthur Probsthain, 41 Great Russell St , City of London , WC1B 3PE
Founded in 1903, Arthur Probsthain is one of the leading bookstore specializing in oriental mysticism and African wild.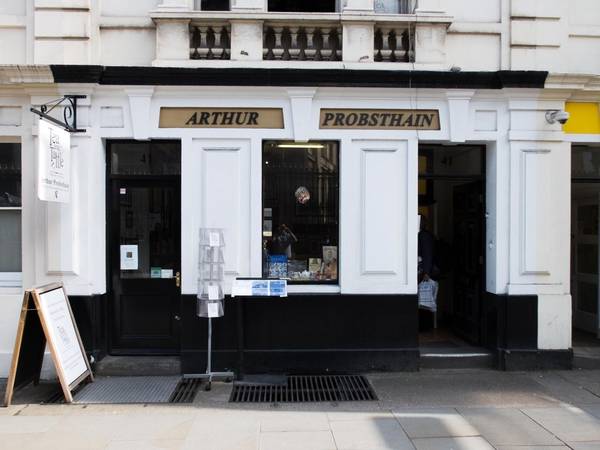 12.Gay 's The Word 12 , 66 Marchmont Street , London , WC1N 1AB
True to its name, this bookstore specializes in the publication of books, magazines catering to the LGBT community .
13. Belgravia Books, 59 Ebury St, Victoria, London, SW1W 0NZ
This bookstore specializes in books translated from private publishers. If you come here on Wednesday, you will be met Baxter – a "little" friendly spaniel dog's owner.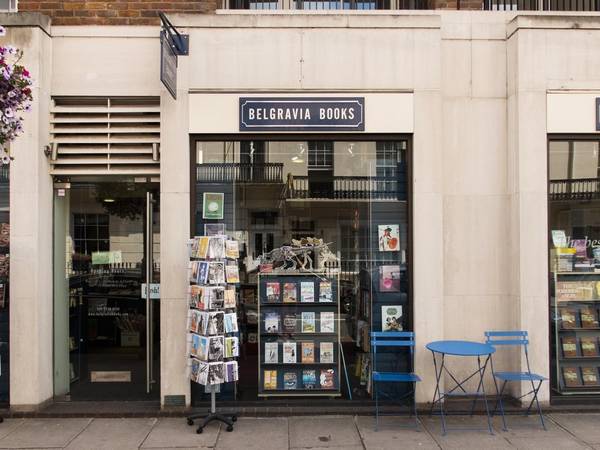 14. Gosh!, 1 , Berwick St , London , W1F 0DR
With its impressive name, Gosh! specializes in the line of comics, manga , graphic novels , children's fables and some other books of small publishers .