The splendid hotels shouldnot be stayed
"For my part, I travel not to go anywhere, but to go. I travel for travel's sake. The great affair is to move." – Robert Louis Stevenson
Image Credit : wikiHow.com
Baron was the destination that can be missed by many visitors when they come to Syria, but this historic hotel is becoming the headquaters of the Assad regime.
This historic hotel Baron used to be a place which certainly say in of many visitors arriving Aleppo, the biggest city in Syria. It used to be chosen to rest by famous people as Agatha Christie, Chaeles de gaulle. Nowadays, the hotel is occupied for soliders and storing weapons by the army of the Assad regime.
"Located in the perfect location, next to the ancient mosques and right in the center of Damascus city, it is the most luxury hotel that gives visitors every morden comforts and services in Syria", Damascus advertised to customers. However, at present this is one of the places that is warned visitors not to visit by the Embassy of the countries, because Damascus used to be attacked and destroyed by IS.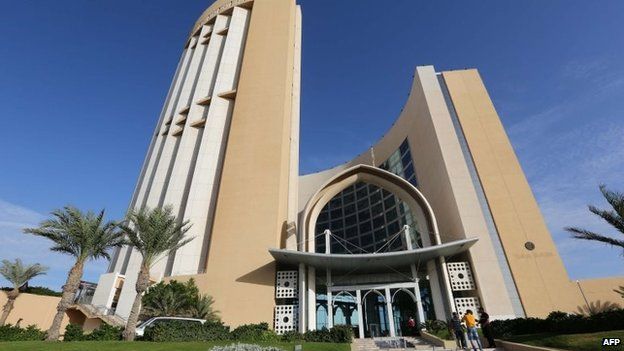 The hotel used to be the Pearl of the Orient. However, many countries had recommendations to theis citizens about not to arrive Libya because of terrorism and instability.
Many tourists who have visited Serena said, they are absolutely convinced with the landscape, the way to set things in here. However, after the massacre last year, 4 foreign tourists were killed in Seren, it is no longer a dream destination for many people.
Azalai was described as "the next destination, cannot deny of tourists when arriving Mali". However, due to the instability of the country, many embassies has warned their citizens that if they don't have important work, they should avoid to come to many regions of Mali because they will be faced with terrorism and kidnapping…
It was built beautifully and splendidly no less than the Egypt's King Palace. However the Department of British advised citizens not to visit the entire Sinai Island, including Taba- where the attack occurred on a bus that killed 3 Korean Tourists in February, 2014.
The authorities in many countries identified that Baghdad is no longer mysterious and peaceful like in the stories Thousand and One Nights that visitors used to read when they were young. Nowadays, Iraq is really a dangerous and unsafe destination and if not really necessary, you shouldn't come here at this time.