The transparent swimming pool under the open sky of London
"For my part, I travel not to go anywhere, but to go. I travel for travel's sake. The great affair is to move." – Robert Louis Stevenson
Image Credit : wikiHow.com
The transparent swimming pool hanging at a height of 35 meters between two builldings gives visitors a feeling of floating on the sky.
This transparent swimming pool is installed between 2 buildings on the 10th floor in the apartment of Embassy Gardens, London. According to the Telegraph, it is the first swimming pool in the world connecting two buildings, designed by Arup Associates and executed by Ballymore Group.
The lake has a depth of about 1,2 meters and is surrounded by the thick glass 20 cm. Thanks to that, everyone can admire London capital from above , icluding the houses of Parliament.
The pool area is also installed more lounge chairs, spa, bars, orange gardens and a bridge to walk between two buildings for both residents and visitors.
The pool is expected to be completed in 2008 and serve the residents of 2,000 apartments here, each one costs €600,000 .
"This trasparent swimming pool is as a result of the advances in technology over the past decade. It will give tourists a unique experience as being floated in the sky of London center", the president and excutive director of Ballmore Group, Sean Mulryan said.
Last year, the Shangri – La Shard in London also opend the highest swimming pool in Western Europe. Located on the 52th floor of the Shard skyscraper, the infinity pool is a height of 182 meters from the land and brings the vision straight to St Paul's Cathedral, Lodon Eye and Westminster.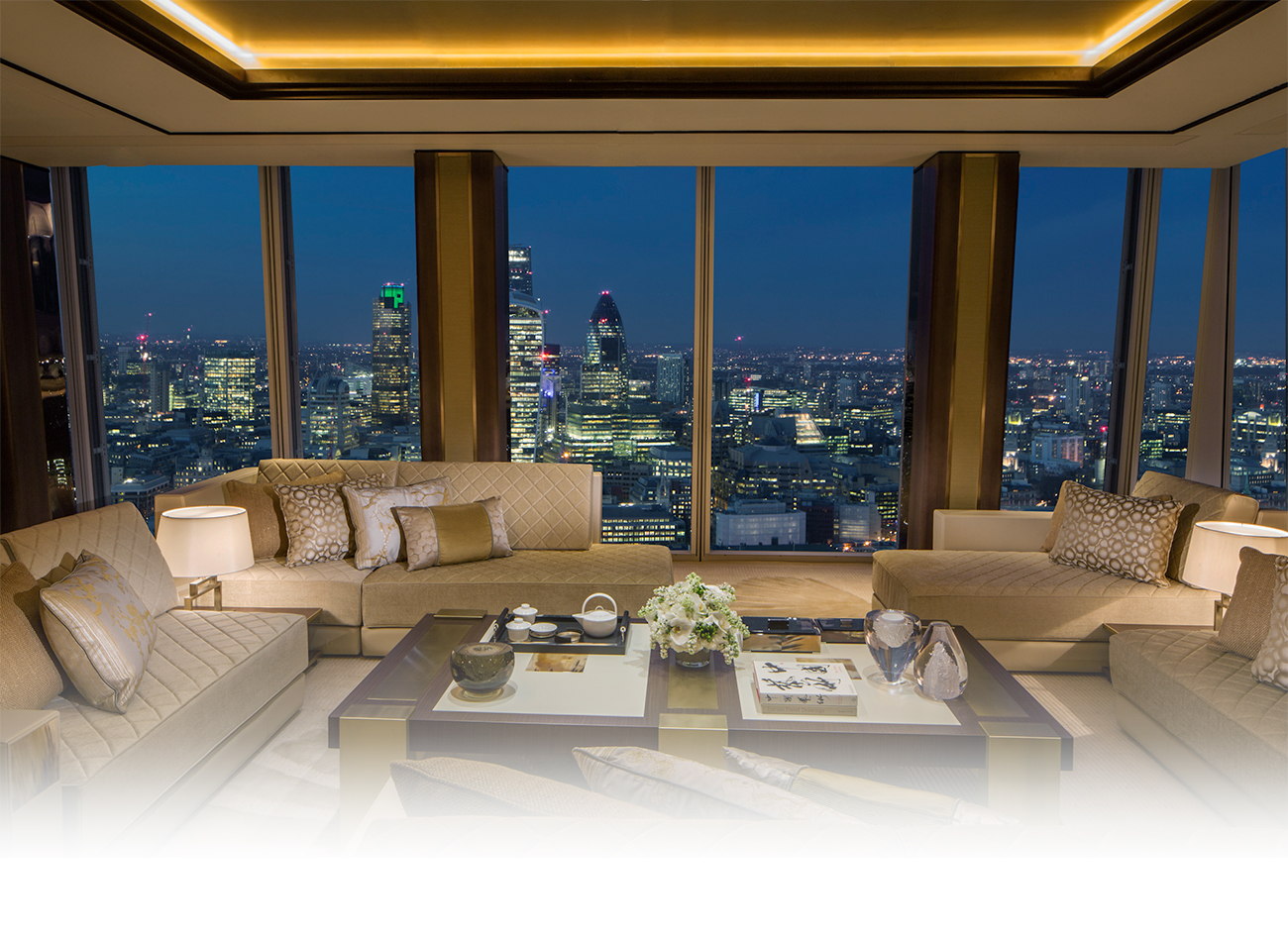 \